Social Emotional Education
We provide continuing education and training opportunities to mental health professionals.
Wellness workshops are private lessons for children that focus on developing emotional awareness and healthy coping skills.
Please contact us with any questions about workshops.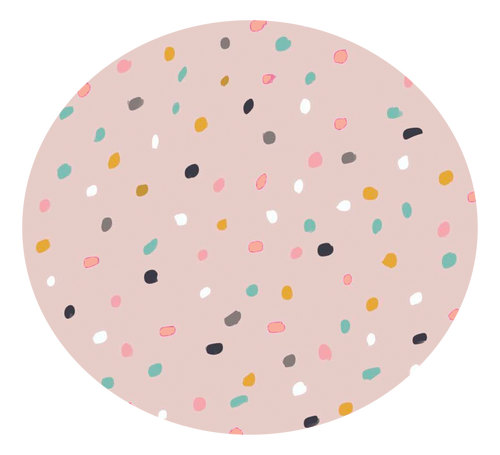 Get to know more about what makes us different.
Hannah Milford is a fun and energetic public speaker. She speaks to professionals including mental health therapists, teachers, students and other childcare givers in central Texas. Her focus is on the topics of play therapy, sandtray therapy, and parenting. She speaks to mental health professionals for continuing education, as well as, community trainings in central Texas.